If you want your retail business to attract the right customers, getting your signage right is vital. A sign can make or break your business — it's that crucial. Do you want to draw potential clients right into your store, or push them away? How do you want them to feel when they see your business sign?
While learning how to make a business sign, there are some simple things to remember, such as color combinations and readability.
4 Tips for How to Make a Business Sign
To learn how to make a sign for your business, follow these four easy steps.
1. Build Brand Awareness Through Color
When you think McDonald's, you picture the giant yellow arches, right? It's part of the restaurant's long-standing identity. Because we remember about 80 percent of what we see, the color should be something you want people to recognize as your trademark. Whichever color you go for, make sure it is one that truly conveys your business mission, goals and vision.
The best colors for advertising signs will depend on your market and graphic design in Houston. If you are a traditional business, you may opt for conservative shades and palettes. A trendy business, or one that caters to a younger crowd, can experiment with bold color choices. At the end of the day, the most eye-catching color for signs will depend on how you want to position your brand.
2. Think About Readability
How should you design your sign so that it is easy to read? Contrasting colors and simple designs often work best. Dark-colored fonts against a light background or light-colored letters on a dark background can make your sign stand out. This combination can also make your sign more memorable and easy to read.
Borders around your sign serve a similar purpose: they help lock the words in the reader's memory and make the sign more readable.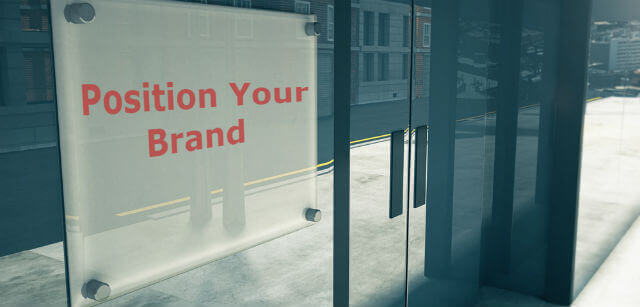 3. Incorporate Elements of Smart Design
To be effective, use visually appealing design elements. The most eye-catching colors for signs will be bright and attractive and will complement each other. Some of the top color combinations for signs are yellow and red, yellow and black, green and white, and blue and orange.
Business sign designs should inspire confidence in the buying process. It should tell people that they will experience professionalism with you. Make your signage clean and easy to read. That way, you won't have people second-guessing you.
4. Information for Your Potential Clients
Besides being easy to see and read, your business sign should also inform people about what you do and offer. "Kim's Café" works better than just "Kim's," for example. People will know you sell coffee and croissants, not cosmetics or shoes.
If your signage is big enough, you can also consider adding more important information on your sign. If it is clear and readable, you can include your phone number and website URL.
Businesses that get a lot of customers through social media may want add social media handles to their signage. A phone number helps make it easy for folks to get in touch right away. And a website URL will direct them to other information, such as extra services and opening hours.
If you're struggling to come up with business sign ideas, check out the signage options at Houston Sign. We are a professional sign company that can help you create custom office signs, retail signage, and more.
For more information about our services, or to request a quote, simply call us today at (713) 701-9741.