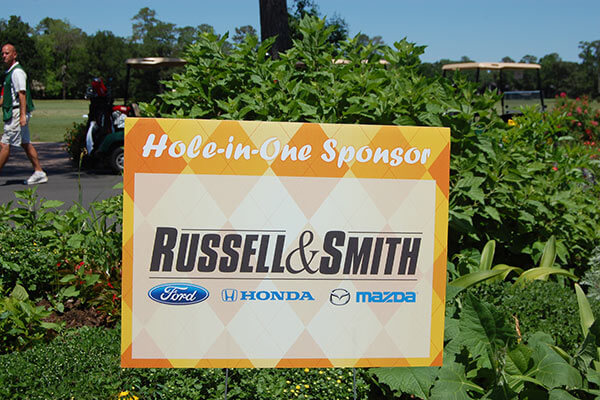 Looking for the best event signs in Houston? Look no further than Houston Sign, the best event sign company in South Texas.
From signs for golf tournaments and charity events to trade shows, fundraisers and more, we have your event sign needs covered. Houston Sign Company specializes in all types of event signs in Houston and can create a sign that both meets your needs and exceeds your expectations.
Event Signs In Houston, TX
Here are the event signs we offer:
If you need a quote for any of the above types of event signs, request a quote today!