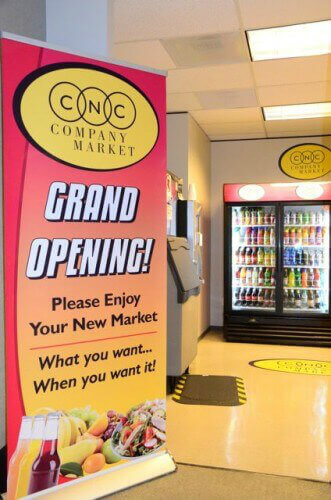 Looking for a sign for your industry in Houston? Look no further than Houston Sign, the best custom sign company for a variety of industries in South Texas.
From educational signs and property management signs to retail signs and restaurant signs, we have your sign needs covered. Houston Sign Company specializes in all types of industries in Houston and can create a sign that both meets your needs and exceeds your expectations.
Industries We Serve
Here are some examples of our custom signs by industry:
Agriculture & Engineering
Construction
Corporate
Fitness Centers & Gyms
Government
Healthcare, Dentists & Doctors
Hospitality & Lodging
Landscaping
Marketing & Advertising
Massage and Chiropractic Clinics
Professional Services
Transportation
If you need a quote for any of the above types of industry signs, request a quote today!