Houston Office Signs Can Enhance Your Professionalism
Your office signage can play a huge role in customers' perceptions of your business. Displaying crisp, clean, well-designed and professionally printed office signs can help position your company in a stronger, more positive light.
In the world of business, a customer's first impression of a company can make all the difference. Professional, eye-catching office wall signs tell the customer that your company takes pride in the way it presents itself. Reception signage is often the first thing that greets a customer as they enter an office, so it needs to tell the right story.
Lobby welcome signs and company wall signs have the power to communicate your brand identity. It doesn't matter whether you're a blue chip IT provider or a domestic cleaning company, well-constructed lobby signs for businesses can resonate with your target audience — and set your organization apart from the competition.
Build Trust with Office Wall Signs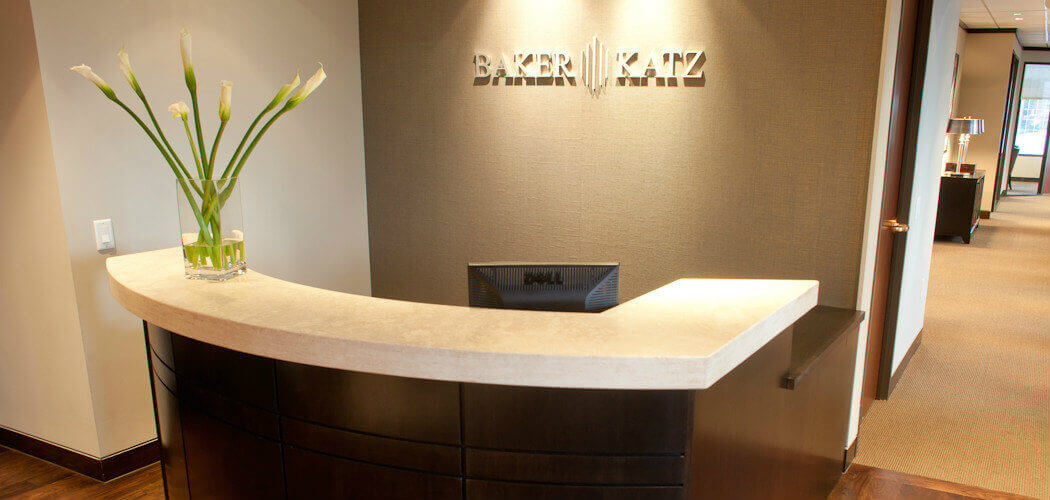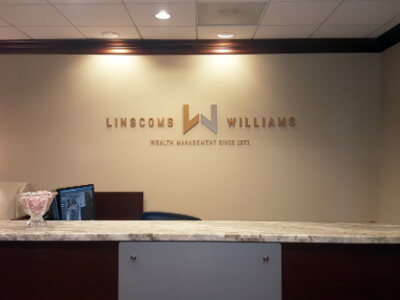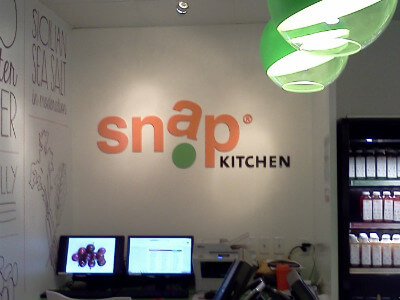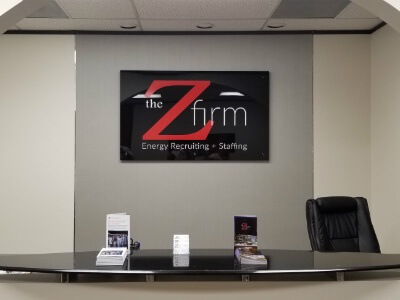 Wall mounted office signs play a crucial role in instilling confidence in customers. When potential clients are greeted by a clear, concise and expertly crafted office sign, they immediately assume they are dealing with an organization that can be trusted.
Communicate Instructions with Office Lobby Signs
In addition to delivering a professional aesthetic, custom office reception signage also offers several practical benefits, including communicating directions and identifying different areas of a workplace. These issues are very important if you're trying to win new business from someone who is not familiar with your operation.
There can also be legal requirements for your office wall signs. For example, depending on the size of your business and age of your building, there may be ADA signage requirements that you must comply with. Complying with ADA signage guidelines will help your business achieve a higher level of accessibility and customer satisfaction!
Convey Your Brand Identity with Reception Wall Signs
If your company is offering a premium service or product, this can be reflected in the company logo wall sign you choose. Through a combination of high-quality materials, expert mounting techniques and cutting-edge printing methods, Houston Sign Company can create the premium signage that will convey your organization's brand identity.
Whether you're mounting your branded business signage on brick or drywall, our Houston sign installation team has the expertise to establish your reception or office signage. We leverage stud mounting for drywall and brick walls, spacers, nuts, and spacing tape for stable, long-lasting office signs.
Increase Productivity with Office Signs in Houston
There is evidence that effective workplace design has the potential to increase employee productivity. By installing custom office signage that is both eye-catching and precision-engineered, you can inspire your team to work on their own creativity and innovation.
In Ron Friedman's book "The Best Place to Work," he uncovers several layout and office design principles that can help improve employee engagement and improve productivity levels. For example, the color of your Houston business signs can have a major impact on employee attitudes. It's critical that your office signs in Houston incorporate these principles with your brand colors for optimal results.
Contact Houston Sign Company one of the best Business Sign Stores in Houston and take the first step toward developing your beautiful Interior Office Signage!