When you need signage, you can go one of two routes: choosing a local sign shop or a larger nationwide company. While both are great options, there are specific benefits of partnering with local businesses that we will discuss in this article. Keep reading to learn more.
Local vs. National Sign Companies
When it comes to advertising your business, who should you turn to—a nationwide franchise or a local sign company in Houston?
In some cases, a large national corporation may be a good fit for your signage needs. However, a local sign company may be the better choice.
Local businesses often offer diverse products and choices for their community. In addition, the owners foster long-term relationships with their clients and will go out of their way to guarantee customer satisfaction. Not to mention, supporting local businesses keeps money in the local economy and creates more jobs and opportunities in the community. Either way, it depends on your specific signage needs and business goals.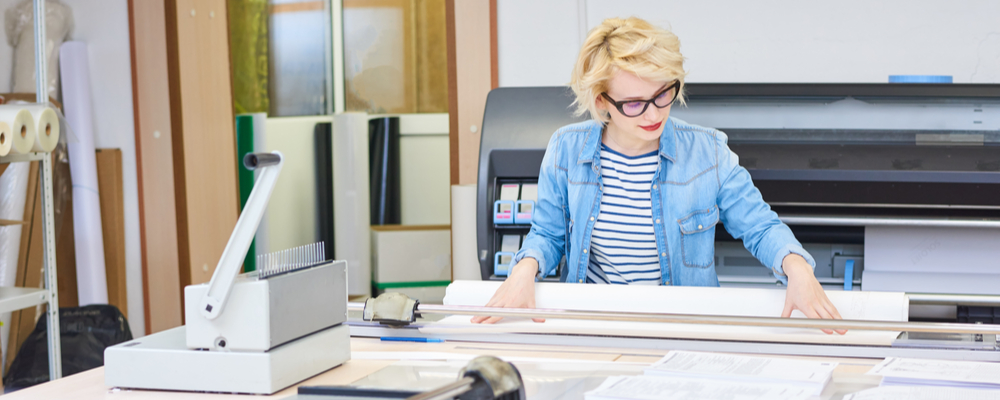 Benefits of Partnering with Local Sign Companies
Ordering signage over the internet from a larger nationwide company can certainly get the job done. But what about smaller businesses? Here's why choosing a locally owned and operated sign company can be beneficial.
1. Community-Focused
Local businesses are a part of your community. They are your friends, your neighbors—your little league coach! Supporting a local company is supporting your community. Local businesses take pride in the work they do for the community—they have to keep up their reputation.
2. Time-Efficient
Another big bonus of working with a local sign company is the luxury of quick turnaround times. Local businesses make the sign buying process much easier than dealing with a distant online retailer. For example, with a local supplier, you don't have to wait around several business days for shipping and handling.
Many local signage shops can take on your last-minute projects and get the finished product to you on time. This way, you can focus on more important things, like running your business! At Houston Sign Company, our fast turnaround on rush projects is our specialty—regardless of the order size and demands.
3. Full Customization
Local sign shops can give you complete customization that national companies may not be able to provide. At a locally-owned business like Houston Sign Company, you won't be limited to pre-made templates and basic designs. Instead, you can speak directly with your supplier and discuss your ideas and signage expectations. They'll get a better sense of who you are and what message you're trying to convey.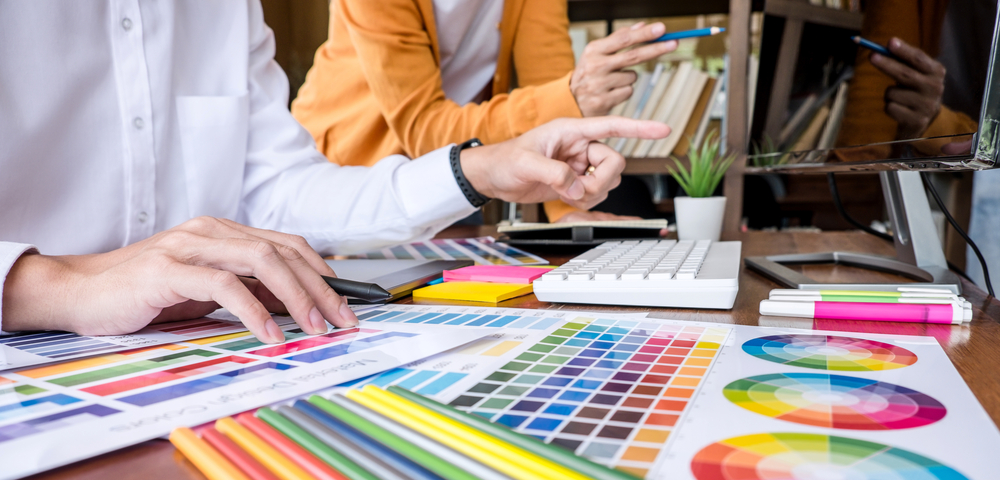 4. Personal Customer Service
When you partner with a local sign company in Houston, personal customer service is practically guaranteed. You won't have to rely solely on impersonal modes of communication, such as automated chatbots or virtual messaging. But with local businesses, you have the pleasure of interacting with caring, helpful employees. This is the foundation of valuable connections and relationships. Wouldn't you rather get to know the people at the shop and the person handling your account rather than end up in an online queue?
Starting a partnership and working on a special signage project together is a unique business dynamic that relies heavily on support and expertise. At Houston Sign Company, we have your back from start to finish! If there are any questions, concerns, or problems, a member of our team will be there to provide assistance.
5. Nearby Solutions
If there are any issues with your order, local shops are there to get it fixed in a timely manner—no sending something off and waiting for it to come back. Some nationwide franchises can take days or weeks to reach you, and many busy business owners don't have that kind of time. Fortunately, partnering with a nearby sign shop means you get to take care of any issues right away!
What To Expect from Houston Sign Company
Houston Sign Company is a locally-owned custom sign company in Houston, Texas. We provide businesses in the community with customizable interior signs, posters, product labels, wall wraps, and more. Our small team strives to develop long-term relationships with our customers that are built on trust. We're here to help our neighboring local businesses thrive for years to come!
If you're interested in working with our full-service commercial sign company, contact us online or call us today at (713) 701-9741.