Does the process for creating a custom sign make you want to sigh? You may have what is known as "sighns" syndrome. Never fear…we're here to help! Let's go over seven ways to avoid frustration with your next custom sign design.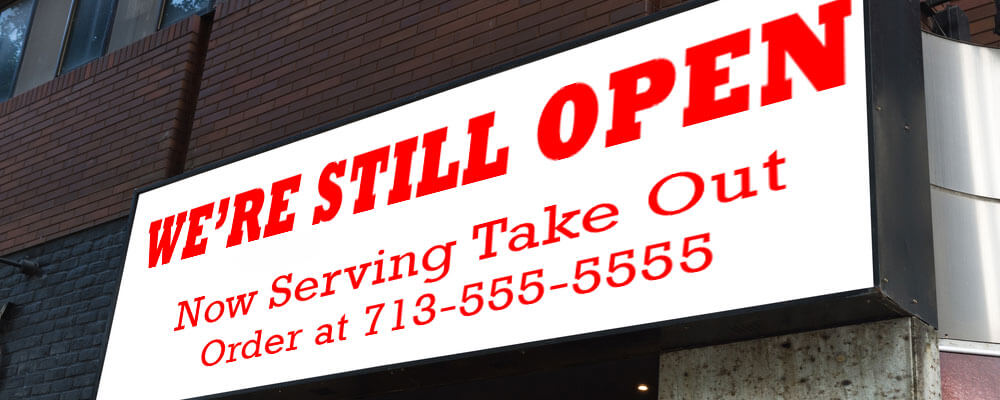 Keep Your Messaging Simple
In order for a sign to be effective, it must:
Grab attention quickly
Be simple enough to read and understand in seconds
Have a "hook" that people remember
If your sign uses overly frilly fonts, an array of colors, or too much text, it can be hard to read! The same is true if it's cluttered with too much imagery. So be a bit ruthless when you edit your sign so that your message stands out clear and is memorable in the end.
Have All of the Details in Place
When does your sign need to be finished? What's your budget? What will the sign be used for? Have the answers to these questions before you try to find someone for custom sign design.
You'll be amazed at how easy it is to make design decisions when this information is on the table!
Designate a Decision Maker
It's fine to let stakeholders have some input. But when you design a sign via committee, the process can be frustrating. Ultimately, it's best to have a point person who is empowered to make decisions so that you can move the project forward.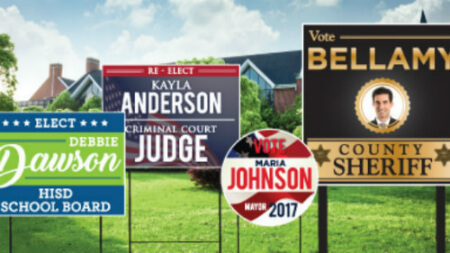 Understand Your Placement
Placement is key in custom sign design. It influences the way that the sign maker will create your sign's layout, the font size they choose, and more.
Let the sign maker know where you will place your finished sign, what lighting might be like, and how much space you have available. A good designer will use that information to ensure your sign makes an impact.
Get to Know Your Sign Company
It's important that you don't order signs from the first company you find on Google. Instead, it's worth doing a bit of research to narrow your choices down to sign makers that are reputable, create the kind of signs that you need, and understand your vision.
Start by checking out the company's website. What kind of signage do they produce? Do they have a portfolio? Does their work resonate with you? What about customer testimonials? Finally, take a look at reviews on Google and other third-party sites to gauge their reputation.


Ask About Maintenance for Your Signs
Talk to your sign maker about maintenance before you place your order. It's important to know the processes you'll need to follow to keep your signs clean and in good repair. If maintenance is going to be overly involved or complex, you're better off knowing that before you order design services.
Provide Branding Details
Think about the signs you see each day, especially the ones that advertise major companies. They are almost always instantly recognizable. That's because the colors, fonts, logos, and other details remain consistent from one sign to the next.
Help your sign maker produce a truly branded sign by giving them access to your visual assets library.
Avoid Sighns and Go With Houston Signs
Houston Sign Company has been creating signs for customers for more than 75 years. We have the skills and experience to create a wide variety of signage for any industry. The team at Houston Sign Company will help you to design the ideal signs for your business, executing your plan flawlessly and affordably—no "sighns" here!
Contact our team today to learn more or to get started on your custom sign design.