STAND OUT WITH HIGH-QUALITY FOAM BOARDS
Foam board signs are a great way to advertise any business or event in a professional, stylish, and eye-catching display. Their extreme affordability and versatility make foam boards a very popular choice for indoor signage options.
APPLICATIONS OF CUSTOM FOAM BOARD SIGNS
Foam board signs are lightweight, portable, and sturdy, making them the ideal choice for various applications.
Indoor Events
Advertising/Promotion
Presentation Materials
Displaying Artwork
Mount foam board signs on the wall or display them on an easel—either way, our foam boards are quick and easy to set up. Large format foam signs can be readily displayed with floor standing sign holders, maximizing visibility. Showcase your event with foam core posters today!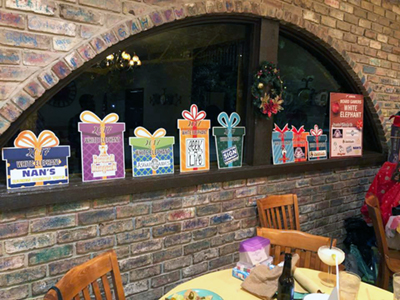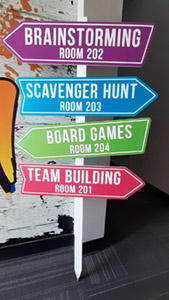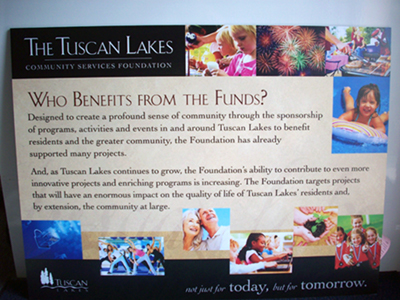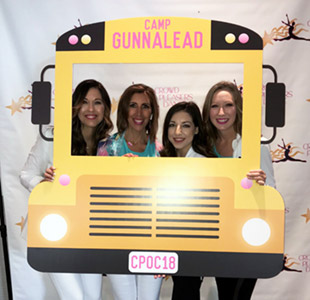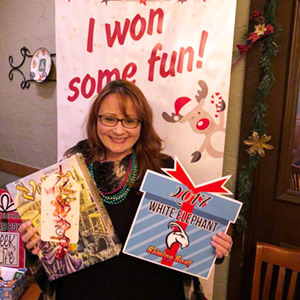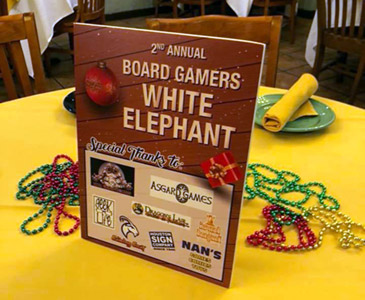 WHAT ARE CUSTOM FOAM BOARD SIGNS?
Foam board signs, also known as foam core signs, are an economical, professional, and lightweight sign option. This type of board is made of an extruded polystyrene foam center with two layers of coated paper on either side. The coating acts as a primer and is made explicitly for direct printing with UV ink. Both the front and back surfaces are smooth, untextured, and ideal for printing solid color, text, vivid graphics, and photographic imagery.
How Foam Board Sign Printing Works
Creating your own custom foam board signs is simple. Once you choose your design and a few basic options, we'll be on our way to construct the perfect sign. Our fast printing technology will have your finished pieces ready in no time with detailed graphics, vibrant colors, and photo-quality images. Contact us today to get started!
Double-Sided Foam Board Printing
In addition to standard single-sided boards, double-sided foam board signs are also available. Our paper-faced double-sided foam board features a high-quality foam center, leaving a smooth and lightweight finish. Our UV printing process offers full-color resolution and excellent detail for both large and small formats. Contact us to discuss our full range of printing options.
Need a small, medium, or large foam board? We offer standard sizes as well as custom size foam boards to suit every customer's specific needs. Also, foam core printing is a relatively speedy process, providing quick turnaround times for our customers!
While foam boards are sturdy, please keep in mind they aren't meant to last forever. If you're looking for a more durable solution, you can upgrade your sign to UltraBoard or Gator Board.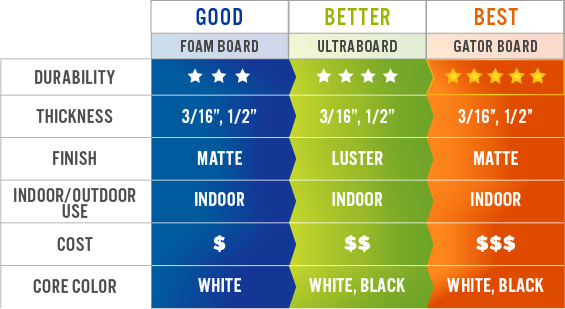 UltraBoard
UltraBoard has styrene (plastic) faces with the same inner foam as foam board. The plastic faces give it a luster finish and make it a bit more durable than foam board, but they can get chipped if the UltraBoard is dropped.
UltraBoard would be recommended for repeated indoor use.
Gator Board
The strongest material out there is Gator Board. Gator Board has paper faces, just like foam board, but includes a heavy-duty inner core. Because Gator Board uses paper faces, the printed product has a matte finish. This material can also be ordered with a black foam center for a different type of look.
HOUSTON SIGN IS YOUR TRUSTED FOAM BOARD PROVIDER
For over 75 years, Houston Sign has been a reputable supplier of custom signage, banners, displays, and specialty graphics in the Greater Houston Area. At Houston Sign, we will quickly set you up with one of our experienced account managers to address all of your custom signage needs. You can also browse our online gallery to check out our vast portfolio of specialty signs, banners, and more!
In the market for custom signs? Contact us online today to learn more about our foam board options and pricing!