Whether you have one or two commercial vehicles or an entire fleet, fleet wraps and graphics can elevate your brand on the road. Let's go over some of the benefits and options you have for truck wraps in Houston, Texas.
Options for Truck Wraps in Houston, TX
Truck wraps and graphics have recently emerged as an incredibly effective form of advertising in Houston. Let's explore the various options to find out why truck business decals are being widely used for local marketing.
Commercial Truck Wraps
Commercial car wraps and graphics have the ability to turn an ordinary vehicle into a marketing machine! Incorporate pictures and brand elements to create a professional design that will catch the attention of those nearby.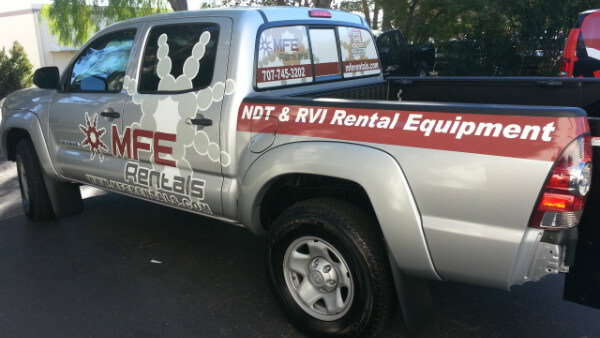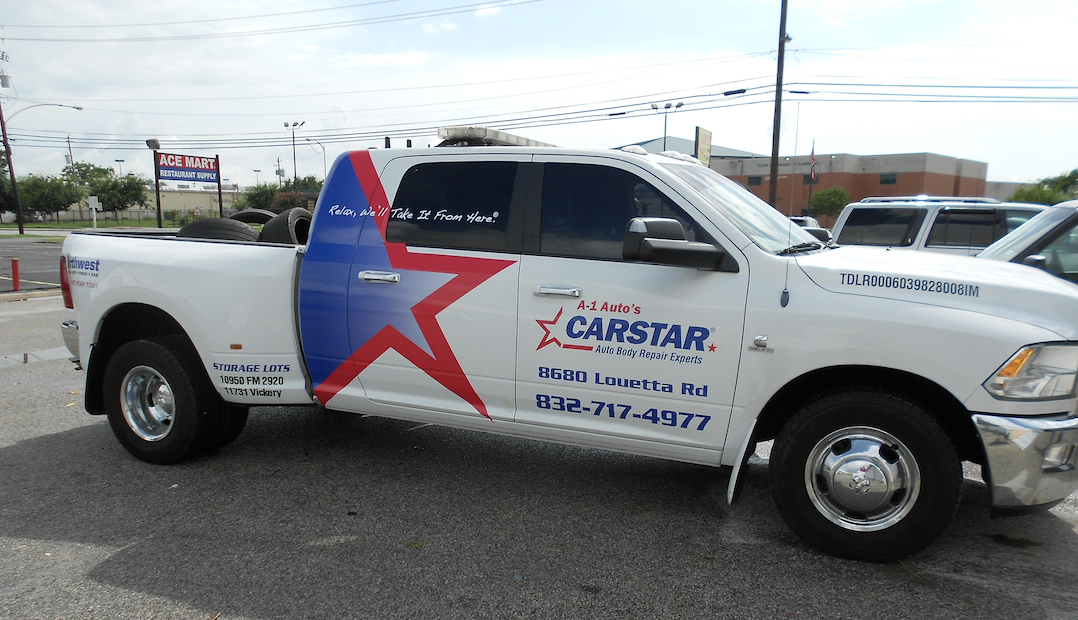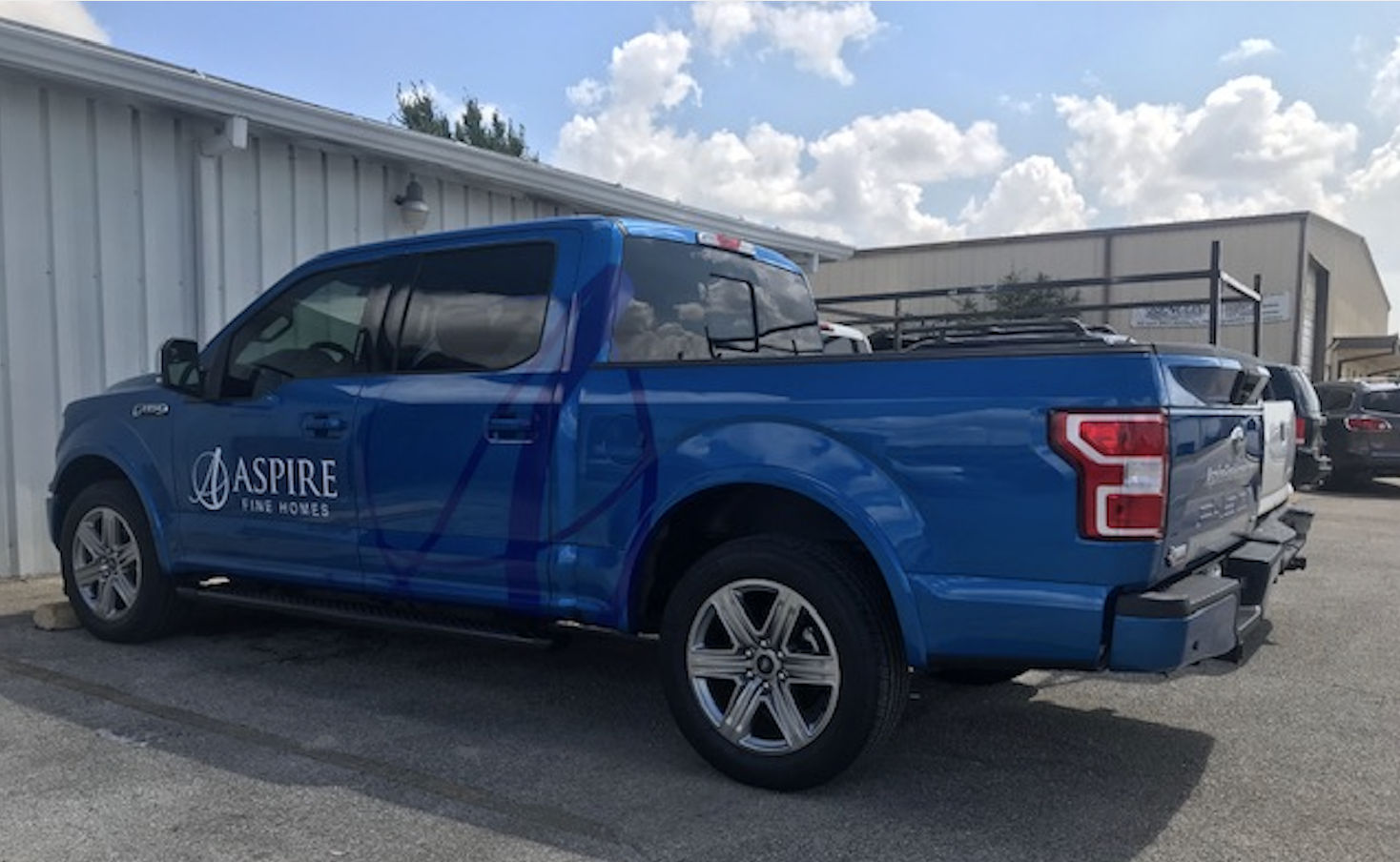 At Houston Sign, our team of experts can design, print, and install exactly what you need! Check out our top-notch commercial fleet wraps in Houston. Contact Houston Sign today!
Box Truck Wraps
Advertise your business on the go! Box truck wraps and decals essentially transform your vehicle into a moving billboard. Promote your products, services, contact information, and more on the cab and all four visible sides of your truck.
Food Truck Wraps
Food truck wrap design is crucial in large cities like Houston, where food trucks are growing in popularity. When customers see a line of food trucks parked on the street, it's no surprise that design will likely affect their decision. So, keep up with the competition with an eye-catching, visually appealing wrap! The cost will depend on various factors, considering your truck's make, model, and length. Reach out to the experts at Houston Sign to get your quote today!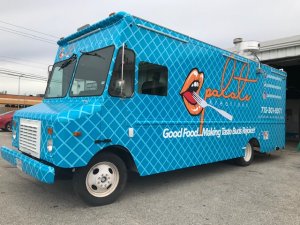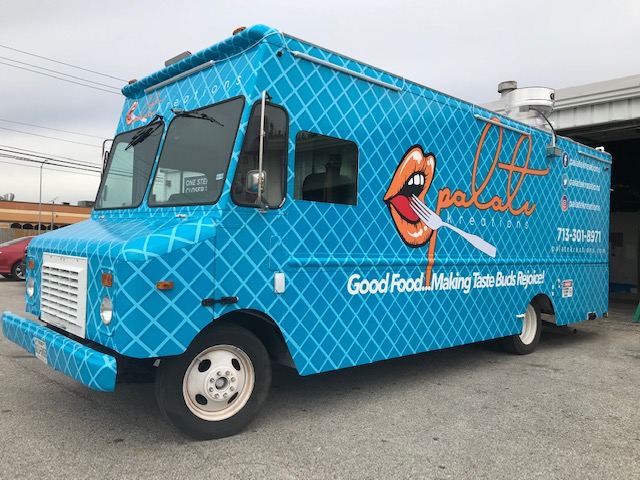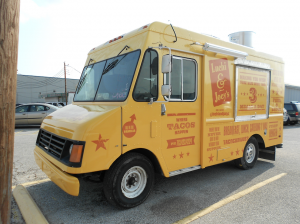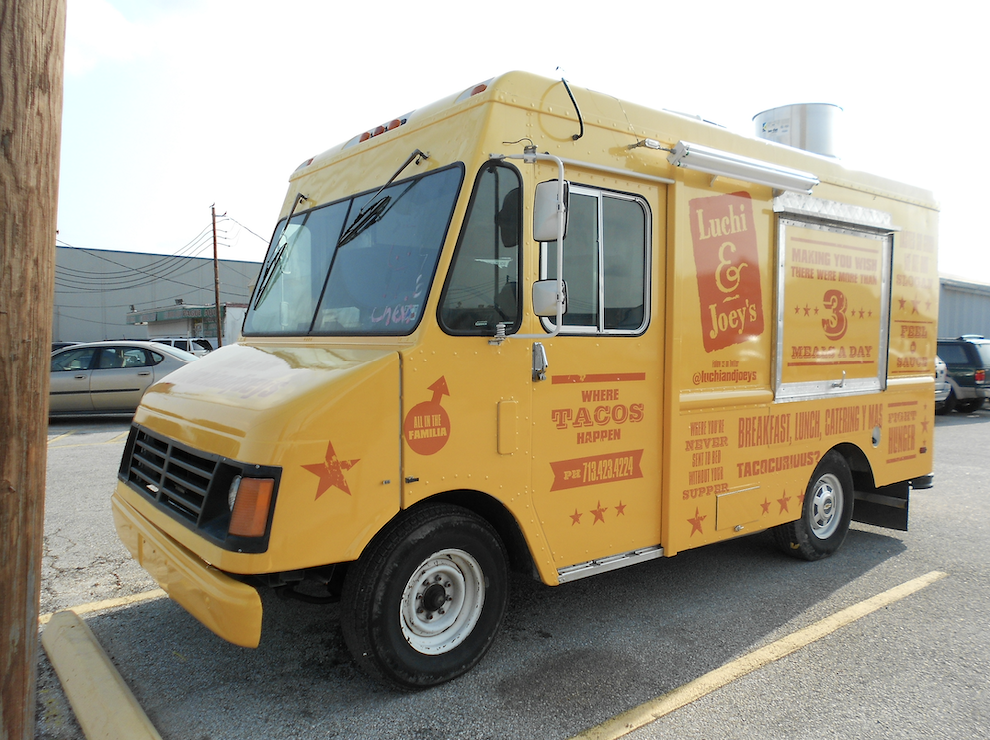 Semi-Truck Wraps
Semi-tractors are expensive enough as it is—so why not make the most of your investment? Take advantage of this opportunity and use that space for advertising your business. Whether your semi is on the road or parked near business properties, both offer the chance to reach a larger audience. Incorporate your company name and logo into an attention-grabbing design. You'll also have plenty of room for a phone number, address, email, product offerings, and so much more.
Benefits of Truck Wraps in Houston, TX
Cost-Effective
Advertising with truck business decals is a relatively cost-effective marketing method. Like any other form of advertising that reaches a large audience, vehicle wraps in Houston yield a high ROI in the long run. Although the initial investment can be costly, truck wraps are extremely long-lasting. Plus, you have the advantage of reaching a vast audience with little to no effort!
Whether you have hundreds or thousands of dollars to spend, our team at Houston Sign will work with whatever budget you have to get you the highest quality vehicle wraps for your business. Find out how to get vehicle wraps on a budget.
Reach a Larger Audience
Did you know that one vehicle wrap can generate between 30,000-70,000 impressions per day? These powerful visual messages can effectively target audiences of all ages, ethnicities, genders, occupations, and more. As a result, many businesses claim to gain more customers from their truck wraps than their online advertising efforts.
Local Advertising
Vehicle wrap advertising allows you to target the local market. Most people who see your company vehicle on the road are likely living in the area. So, if your business thrives on nearby customers, local marketing with truck decals can be incredibly advantageous.
Customization Options for Fleet Wraps and Graphics
Customize your fleet wraps and graphics with your company name, logo, website, slogan, services, phone number, email address, and more. Depending on your budget or desired coverage, you can even decide how much of your vehicle you want to be wrapped.
Full Fleet Wraps – covers the body of the vehicle
Partial Fleet Wraps – covers about ⅓ – ⅔ of the vehicle
Die-Cut Vinyl Wrap – covers only a small portion of the vehicle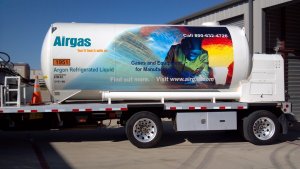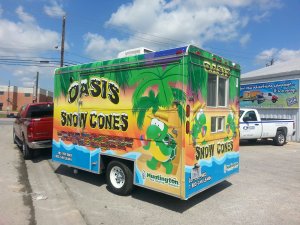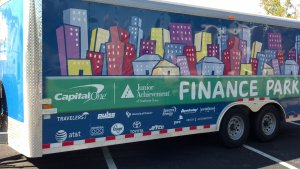 Check out our vehicle wraps gallery for more inspiration.
Choosing the Best Houston Truck Wrap Company
Houston Sign is proud to have wrapped some of the finest company trucks in Houston, Texas. If you're interested in working with our skilled designers on a truck wrap for your business, contact us online or give us a call at (713) 701-9741.