Cheaper is better, right? Not necessarily. Here are some reasons why it's important to be selective with your choice for the budget signs in Houston that you use. 
Factors In a Sign's Price
Cost is undeniably one of the biggest concerns when it comes to creating signs for your business, organization, or event. The financial side of signage may seem intimidating, but it doesn't have to be! Consider these factors when calculating your sign budget: 
Color, size, materials

Printing & fabrication costs

Possible design fees

Labor & installation costs

Any other additional services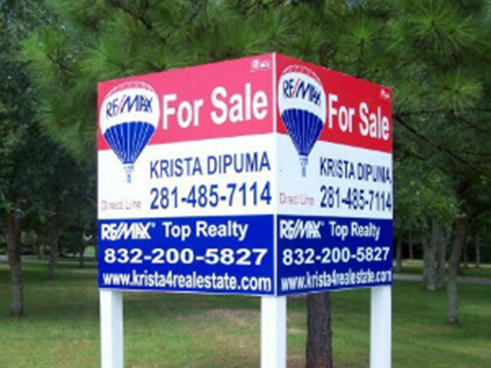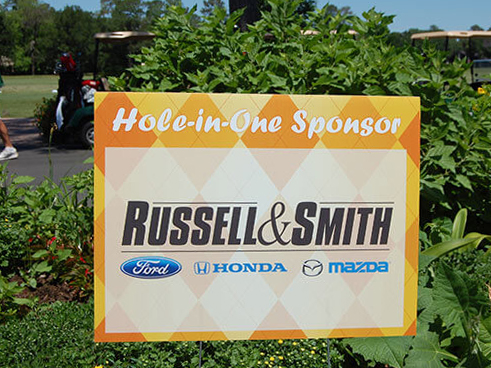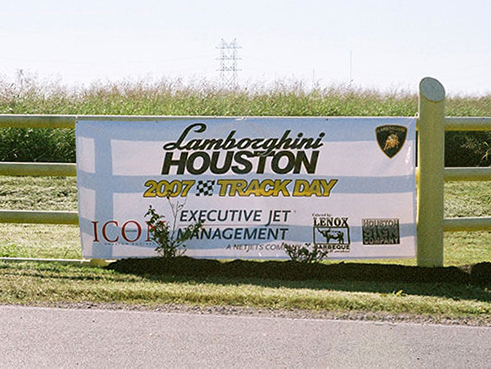 What Makes A Quality Sign?
You may be tempted to save a few bucks by choosing the cheapest available signage for your business, organization, event, or even personal use. However, it is important to consider the following advantages when it comes to investing in quality signs:
Quality signs cost less in the long run. Budget signs may do the job for a month or two, but it is only a matter of time before they need replacing.

Well-built signage

is a one-time purchase that is made to last! Make the most of your marketing budget by investing in quality signs. 

Quality signs give a great first impression. It doesn't take a professional to spot the difference between quality signs and cheap signs. After all, signs are what customers notice first when they encounter your brand, so make it count! Your business deserves a quality sign.
Quality signs effectively communicate your message. Quality signs help convey the message you worked so hard to build! When people see five-star signage, there is no questioning the quality or validity of your intent. 
When Budget Signs Make Sense
If your budget is tight, consider these high-quality yet inexpensive signage materials. Here are a few affordable options for budget signs in Houston: 
Coroplast Signs

– When it comes to buying inexpensive, temporary signs, coroplast is a very popular choice. Used both indoors and outdoors, this weather-resistant, corrugated plastic material is ideal for

real estate signs

,

school campus signs

,

campaign signs

,

yard signs

,

graduation signs

, and more!

Vinyl Banners

–

Custom vinyl banners

are one of the most affordable and versatile options when it comes to indoor and outdoor signage! For a low cost, you are able to fully customize them with size, colors, shape, and design. So get as creative as you like!

Vinyl Lettering & Decals

–

Vinyl graphics

allow you to show off your well-designed, full-color branding elements 24/7. Plus, customers will perceive you as an established, professional place of business—all for a reasonable price! 
Whether you're printing on a large vinyl banner or a simple plastic yard sign, we assure you that your design layout will be top-quality at Houston Sign! Shop our online store for affordable signage today. 

Houston Sign: Your Source for Quality, Affordable Signs
Choosing the cheapest vendor isn't always the best choice—especially when it can ultimately affect your business and livelihood. 
At Houston Sign, we will guide you through the selection process to find a solution that works for you and your needs. Our on-demand design team is ready to help bring your brand to life while staying within your budget. Houston Sign offers both affordable and premium options that will give a professional look and feel to your Houston business—inside and out.
Contact Houston Sign to request a quote today!