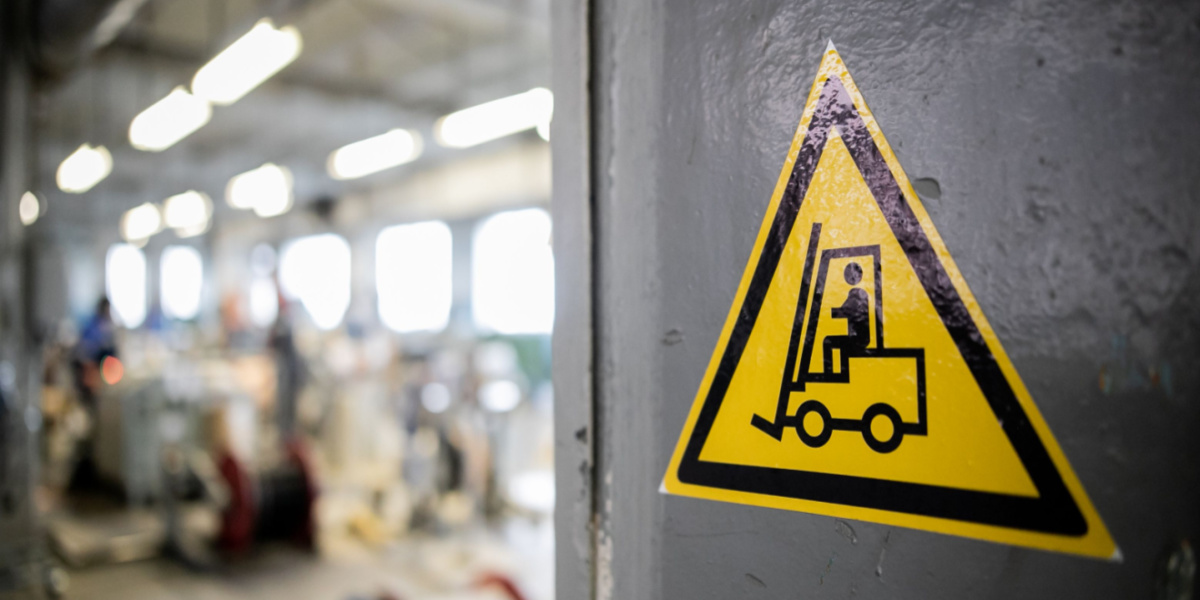 Custom warehouse signs are a necessity in today's industrial environment. They are used to communicate messages and safety instructions and even act as directional guides. Warehouse signs and labels come in many shapes, sizes, and materials. Keep reading for more information on the different types of warehouse signage.
The Importance of Custom Signs in Warehouses
Custom warehouse signs are the most common types of signs used by industrial facilities and distribution centers. They are used to direct people to specific areas and also provide important information. These signs are also a great way to keep your warehouse organized and safe. With the right signage, you can avoid accidents and make sure that people know where they are and what they should be doing.
The Benefits of Custom Warehouse Signs for Your Facility
Signs are a necessity for any warehouse, stockroom, or distribution center. These signs offer a variety of benefits, including:
Easy management of incoming and outgoing shipments
Simple identification of products and locations
Ability to organize signage to label vendors or categories
Provide traffic cues to improve safety and decrease traffic jams
Durable outdoor options that withstand weather elements
Improved overall warehouse operations
Simple installation options to reduce labor costs
As you can see, safety signs play an integral role in your company's safety culture. As a warehouse owner or manager, it is your job to supply signage that effectively communicates safety information to all employees.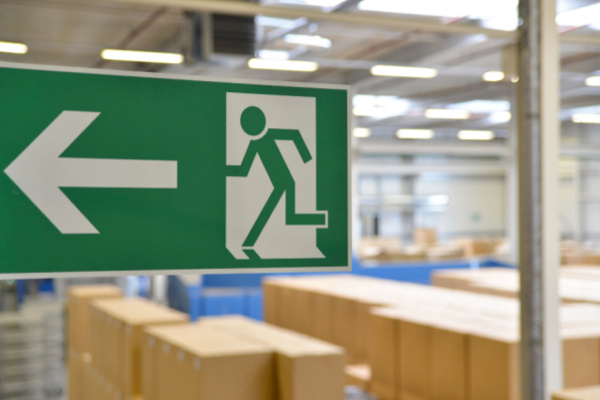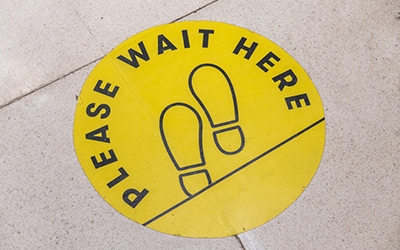 Common Warehouse Safety Signs
A warehouse can have many different types of signage, such as warning and safety signs. Industrial signs are a very important part of the safety and security of our workplaces. They help to communicate what is allowed and what is not allowed in a given area and provide information to the workers on what to do in an emergency situation.
Danger Signs
These warehouse signs warn workers of immediate, specific safety threats. Examples include "Employees Only," "High Voltage," and "Fall Hazard."
Caution Signs
These signs suggest a little less immediacy; they alert workers to possible hazards or discourage unsafe practices. Messages like "Slow Down," "Pedestrian Traffic," and "Emergency Exit Only" are common.
Safety Instruction Signs
This kind of signage provides general instructions and suggestions relative to safety measures. Common examples include "Wash Your Hands," "Do Not Enter," and "Authorized Personnel Only."
Additional Signs Used in the Warehouse Industry
Signs are an essential element of any warehouse. They are used to provide information about the location or contents of the area. There are many types of signs that can be used in a storage room, and they all have their purpose.
When choosing a sign, it is important to know what it will be used for. There are many different types of custom warehouse signs and labels that you can use in your business. Some of the most common types include:
Hanging warehouse signs
Warehouse location signs
Aisle and row signs
Garage door numbers
Admittance signs
Floor signs for warehouses (vinyl floor decals)
Caution signs and danger signs
General safety instruction signs
Non-hazard signs
"No Smoking" signs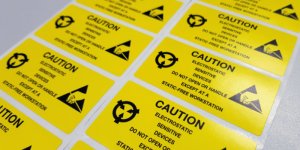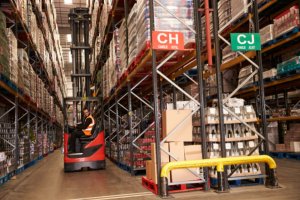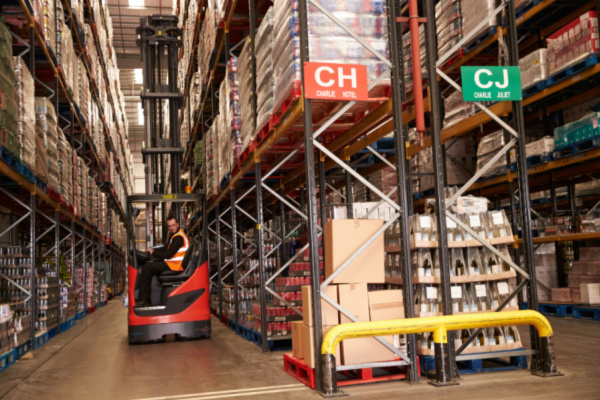 Contact Houston Sign for High-Quality Warehouse Signage in Houston, Texas
Houston Sign Company is a leading supplier of custom signage for business owners in Houston, Texas and surrounding areas. We're your one-stop-shop for warehouse signage you can depend on, always putting customers first and producing long-lasting products. We specialize in signs, banners, and graphics for a variety of businesses, including retail stores, restaurants, industrial facilities, and more. Whatever you need, we can help you design the best solution.
So if you need custom signs in Houston, contact us today to request a quote.