Environmental graphic design plays a crucial role in a company's overall branding, much like any other marketing asset. Environmental graphics strategically use all types of mediums to deliver branding messages and create a positive spatial experience.
What Is Environmental Graphic Design?
Environmental graphic design (EGD) is a form of design that combines architecture, graphic design, art, lighting, and landscape, to enhance user experience through the visual communication of ideas in an environment. This architectural concept can be expressed through a broad array of techniques and applications, such as signage, art installations, graphics, and more. When successfully implemented, environmental graphics can bring excitement and diversity to your space.
Architectural Benefits of Environmental Graphics
Following environmental branding guidelines is a great way to optimize the experience for your customers or visitors. Here are just a few benefits of compelling environmental design graphics and signs.
Creates balance. It is important to properly balance your space for the people who are in it. Panels and dividers are an easy way to create separated areas—plus, they are helpful for incorporating additional design elements and graphics.
Makes the space authentic. Effective environmental graphics will give your space identity and personality, ultimately creating loyal customers and brand advocates!
Promotes creative thinking. Use environmental graphics to stimulate your employees' and customers' minds.
Well-designed spaces inspire people to interact with their environment, creating an overall positive, engaging, productive atmosphere.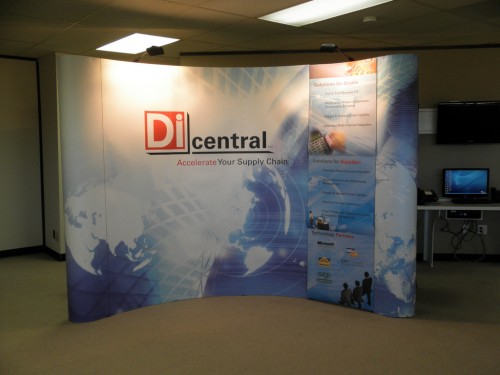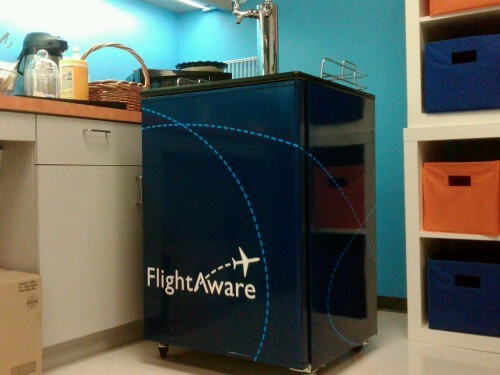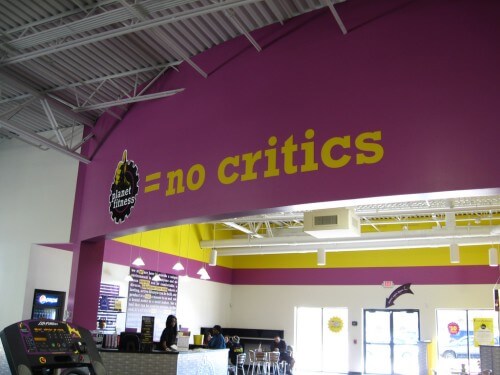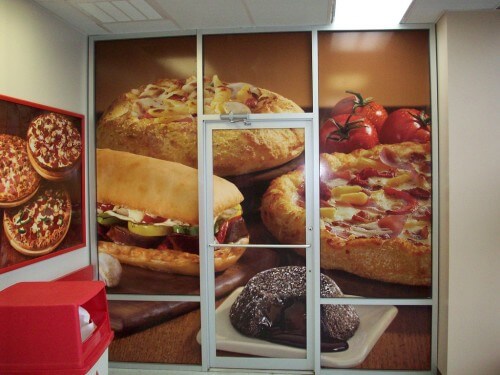 Types of Environmental Graphic Design
Environmental graphic room design can be applied to various different venues, buildings, and other places of business. Houston Sign understands how each of these different varieties of signage help you optimize profits from a customer. Make your visitors' experience more productive and exciting with these popular environmental graphic design techniques .
Walls and Glass Graphics
Brand your space while also offering a level of privacy with custom wall, window, and glass graphics! Cling murals, dimensional logos, wall wraps, lobby signs, removable decals, vinyl window film, custom acrylic signage, metal plaques, and laser etching can all give your space an updated and fresh look.

Wayfinding Signage
Wayfinding graphics and signs are exactly what they sound like—visuals that help people find their way. The job of environmental wayfinding signage is to inform the person of their current location, desired location, and how to get from point A to point B. Architectural graphic designers often refer to these systems as "spatial problem-solving."
Themed/Branded Environments
Communicate your brand identity and create a sense of belonging for clients, visitors, and employees. Incorporating custom signage into your workplace will bring your name and brand to life! From storefront signs to retractable banners, the customization options are endless with Houston Sign.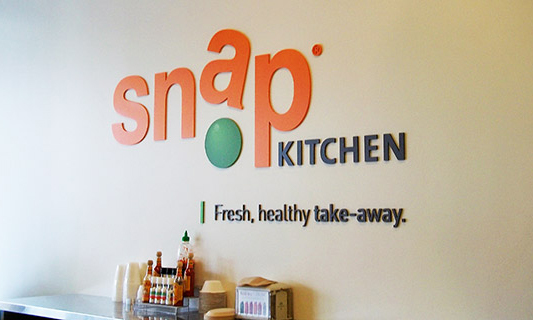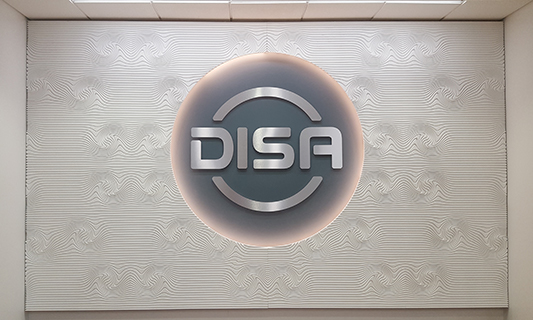 Exhibition Design
Exhibition design is a category of experiential and environmental design that relays information through architecture, interaction design, graphic design installations, lighting, and technology. Exhibition designers use these various elements to create an environment that communicates a message effectively and attractively. Experiment with graphic design exhibition themes today at Houston Sign!
Houston Sign Offers Custom Environmental Graphics
Create unforgettable experiences with custom environmental design services by Houston Sign! It is time to take advantage of your space and market it for success.
For more than 65 years, Houston Sign has designed and produced environmental sign systems and graphics for businesses in the Greater Houston area to attract customers and increase brand awareness.
Contact us online today to learn more about our full range of printing abilities!