Point of Purchase (POP) signage is an essential element of any successful retail business. By using point-of-purchase advertising, retailers can increase the visibility of their products and services, attract potential customers, and promote loyalty from existing ones. This guide will give retailers an overview of the different types of POP advertising available, how to use them effectively, and the potential benefits they can bring.
What is Point-of-Purchase Advertising?
Point-of-Purchase advertising is an effective and versatile form of advertising that can increase brand awareness and drive sales. POP ads are typically placed in store aisles, at checkout counters, or near product displays to target customers who are ready to purchase. It is a powerful tool for businesses to maximize their marketing efforts and reach their target audience when they are most likely to make a purchase.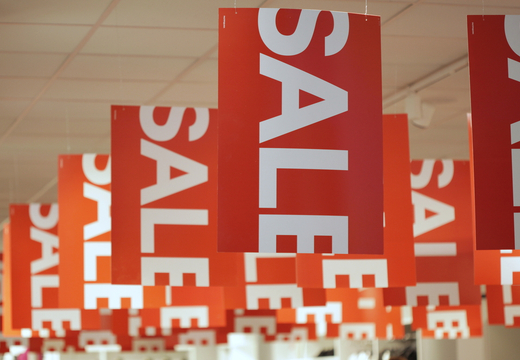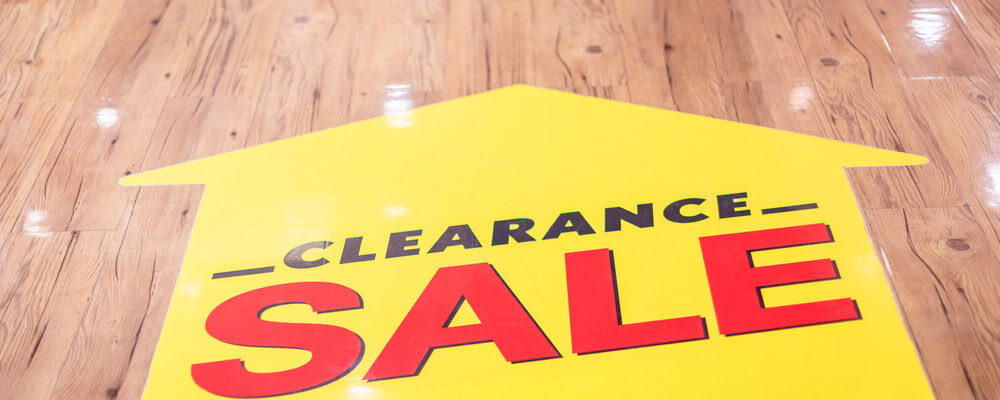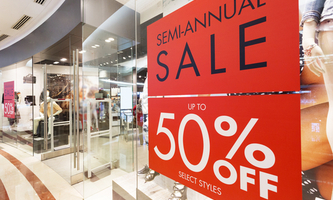 How Retailers Benefit from POP Signage
Point-of-purchase advertising is an excellent way for retailers to increase their sales when they need them most. It helps them to draw attention to their products and services and encourage customers to make a purchase.
Additionally, POP signage can feature new products or promotions, which can help drive sales and increase customer loyalty. They also help to create a sense of urgency, as customers are more likely to buy a product if they see it in front of them.
Types of Point-of-Purchase Displays
Point-of-Purchase displays are a great way to increase sales and engage customers. There are three main types of POP displays: temporary, permanent, and semi-permanent. Each type of display has its own advantages, allowing businesses to choose the one that best meets their needs.
Temporary POP displays are designed for short-term use and can easily be removed or replaced.
Semi-permanent POP displays provide more flexibility than permanent ones, as they can be moved around the store if needed.
Permanent POP displays are designed for long-term use in store locations.
These types of POP displays are often made with various types of signage materials like Coroplast, Styrene, Gatorboard, Foamboard, and PVC.

With the help of Houston Sign Company, creating POP signage has never been easier or more cost-effective! Contact us today to get started.
Point-of-Purchase Advertising Examples
From large in-store banners to small tabletop displays, POP advertising can be used in various ways to engage with customers and drive sales. But what are your options? Below, we've listed some of the industry's most successful POP retail signage ideas.
End Caps
Freestanding Displays
Banners
Tips for Creating Effective Point of Purchase Signage
With the right combination of design and content, POP business signage can be a powerful tool for encouraging impulse buys, communicating brand identity, and driving customer engagement.
Use bold images and text to grab shoppers' attention with elements like large print, bright colors, catchy words, and fun shapes.
Integrate your POP advertising with current promotions (coupons, BOGO, new products, etc.) to raise awareness about recent sales.
Place POP displays in locations with high customer traffic that offer easy accessibility for the biggest impact.
Tailor your message to a specific audience for increased acceptance, brand awareness, and sales.
Leverage POP Advertising with Houston Sign
POP advertising is a great way to reach potential customers in the Greater Houston area. By utilizing retail store signs and other forms of visual communication, businesses can increase their brand recognition and engagement with consumers. With Houston Sign, you can create an effective POP advertising strategy to maximize your visibility and drive sales. From indoor and outdoor signs to vehicle wraps, Houston Sign has the expertise to make your business stand out from competitors.
Contact us today for a free quote.